More than just project coordinator
As a mainly vertically integrated service provider in China, Lanhu team has required skills, professions, capabilities and resources to build a reliable and high-performance aquarium.
Our multi-disciplinary construction team members deliver state of the art aquariums on-time and on-budget all over the world.
Wherever possible and practical, we hire and train our own talent. We send out our team leader and experts to foreign countries for technical guidance.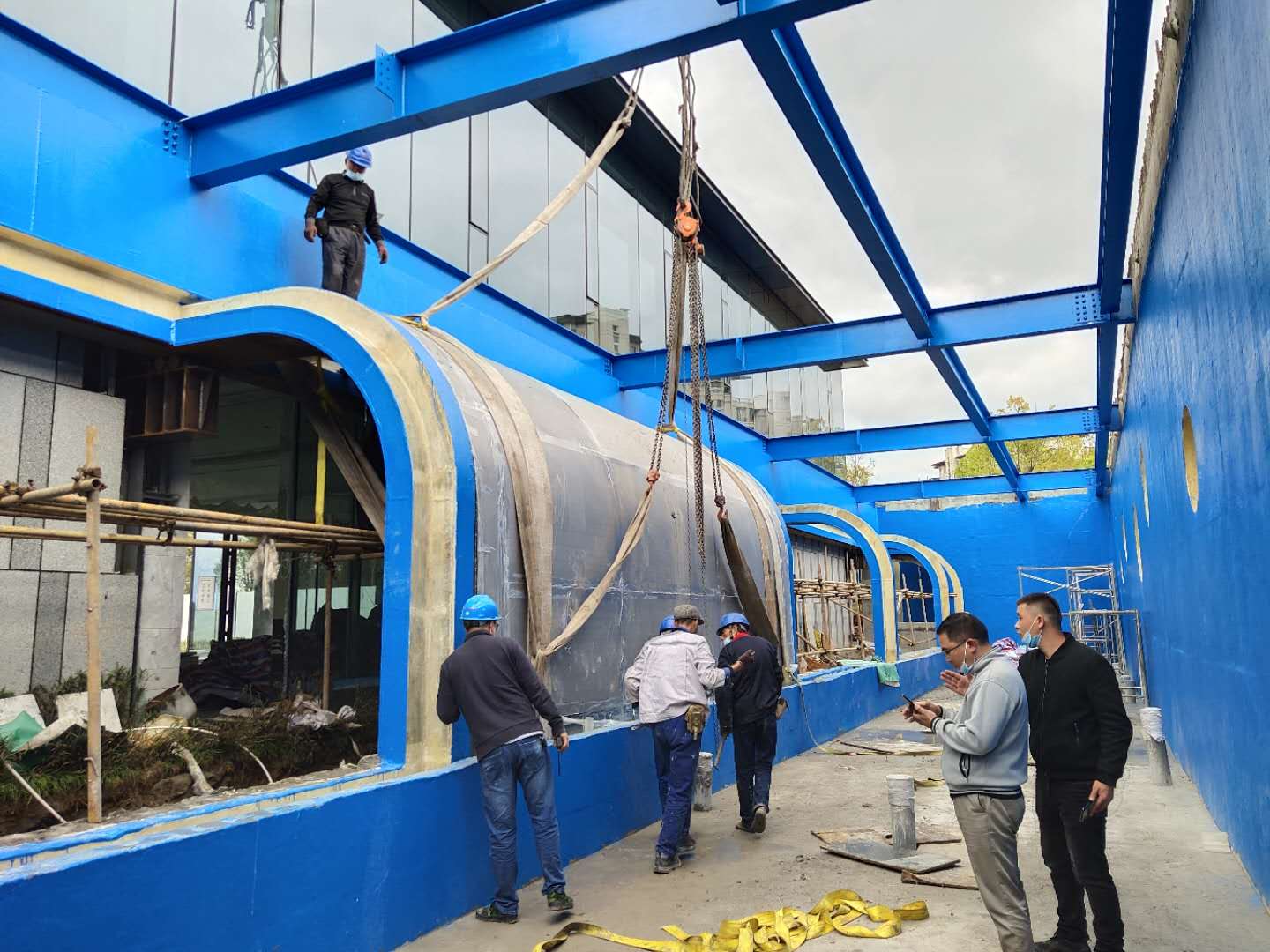 Exceptional Global Logistics

Our project management and on-site crews have successfully delivered projects in more than 40 cities and over 10 countries.



Over 100 Employees
您是否正在创建或升级水族馆?联系蓝湖永远不会太早。
你打电话的时间越早,我们所能做的就越大。