Successful commissioning, training and handover are important steps in LANHU's quality assurance programme.
Commissioning is not a moment in time, but a sequence of carefully coordinated events involving many skills and disciplines such as engineers, plumbers, fitters, electricians, specialist technicians, etc.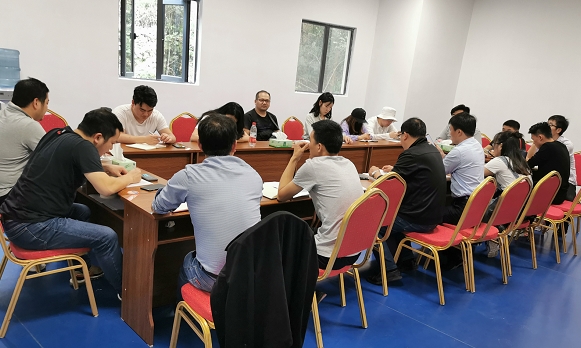 Perfect water

After tanks construction, waterproofing and seals are cured, Lanhu specialists fill tanks, achieving the correct water chemistry and biology and confirm its stability.




Extensive testing

All plumbing, pumps, life support systems, fixtures and fittings are checked and tested.




Animal introduction

Species are introduced safely, in the correct manner and the appropriate order.





Training

Even though Lanhu designs all systems for easy operation, we provide practical training for aquarium staff so they ready go run everything themselves.



您是否正在创建或升级水族馆?联系蓝湖永远不会太早。
你打电话的时间越早,我们所能做的就越大。