Acrylic Cylinder Aquariums Project, Changsha, China
日期:2021-08-30 15:28:08 点击:
This aquarium project was specially customized by Shanghai Lanhu Aquarium for the Boyue Xiangjiang real-world experience area. It is one of the largest existing fish tanks in the domestic sales office.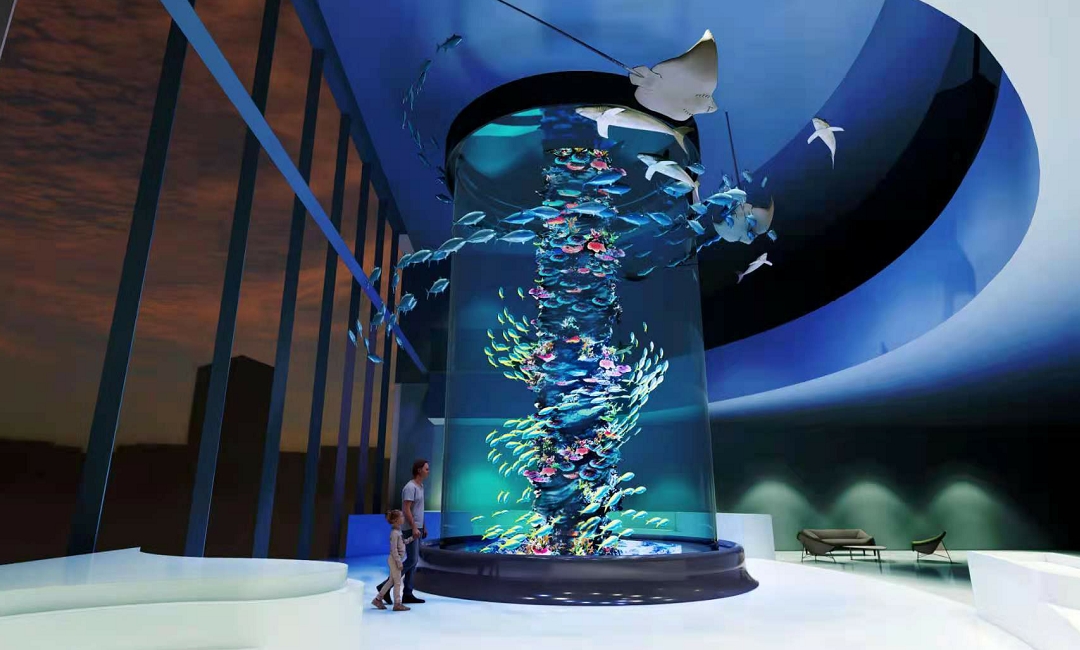 The fish tank is 5 meters in diameter, 8 meters in height, and 140mm thickness.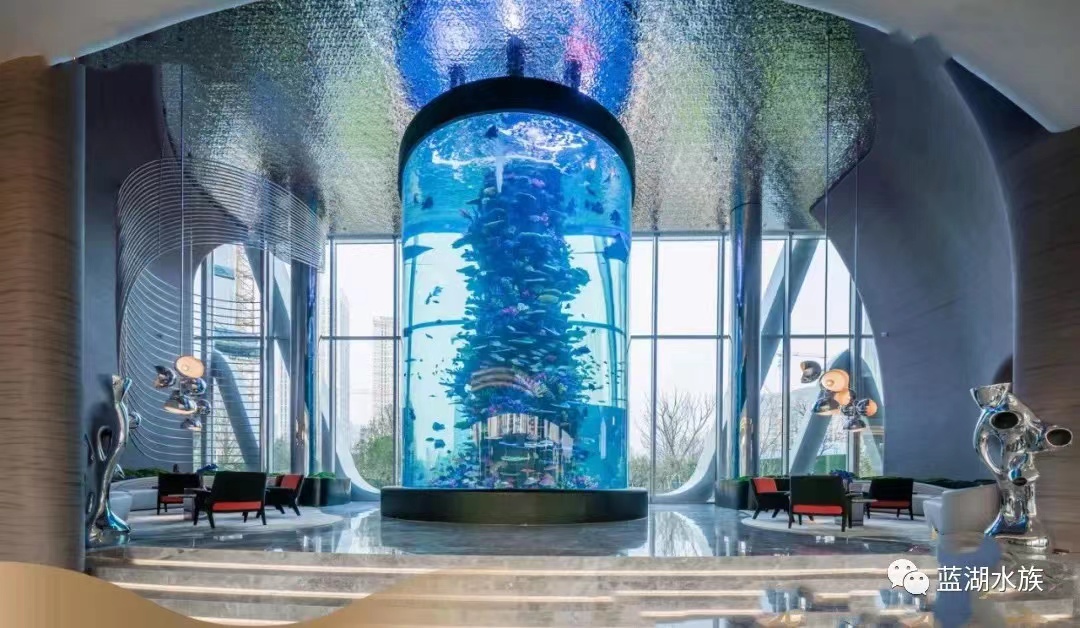 Acrylic has the reputation of "Plastic Queen" and "Plastic Crystal". It has high transparency and a light transmittance of 92%. Acrylic's physical properties determine it is the best choice for cylindrical materials.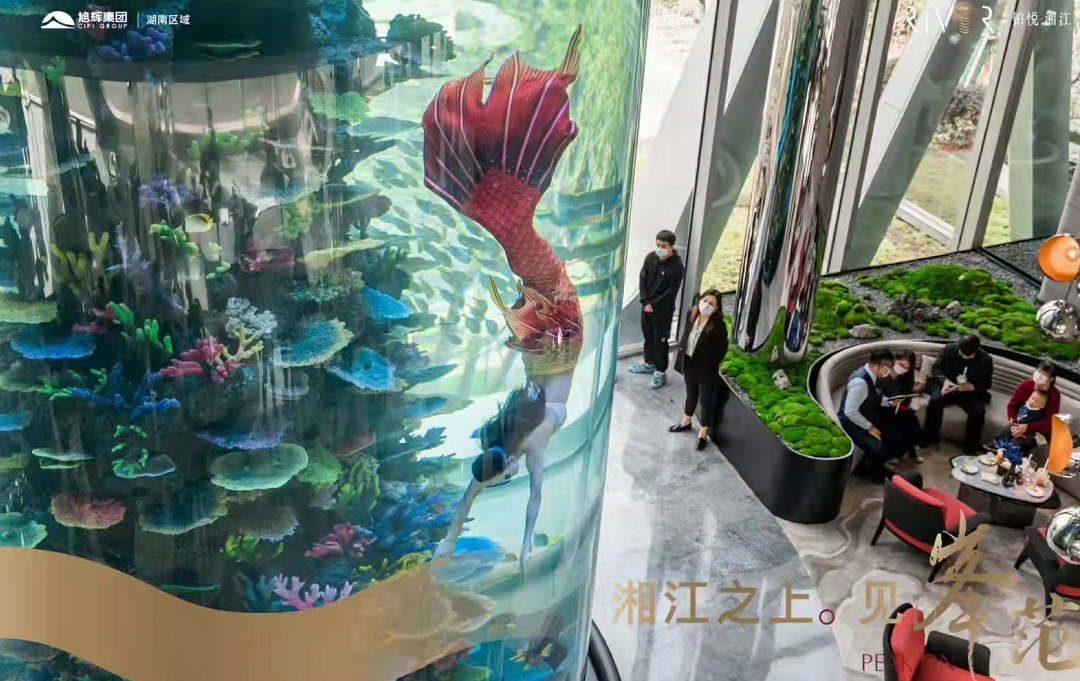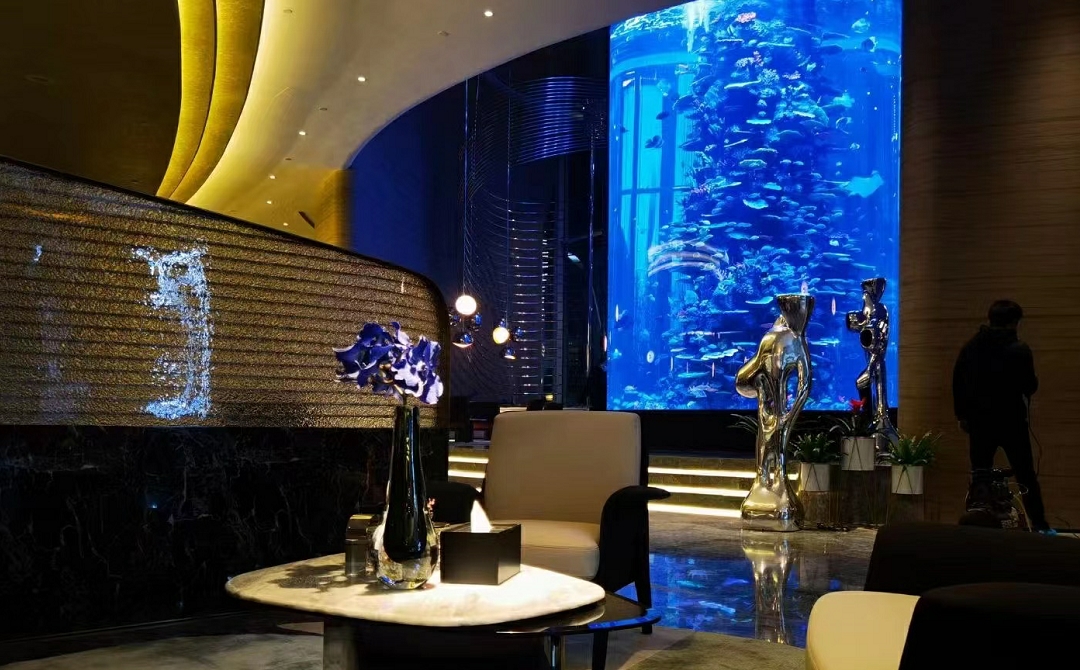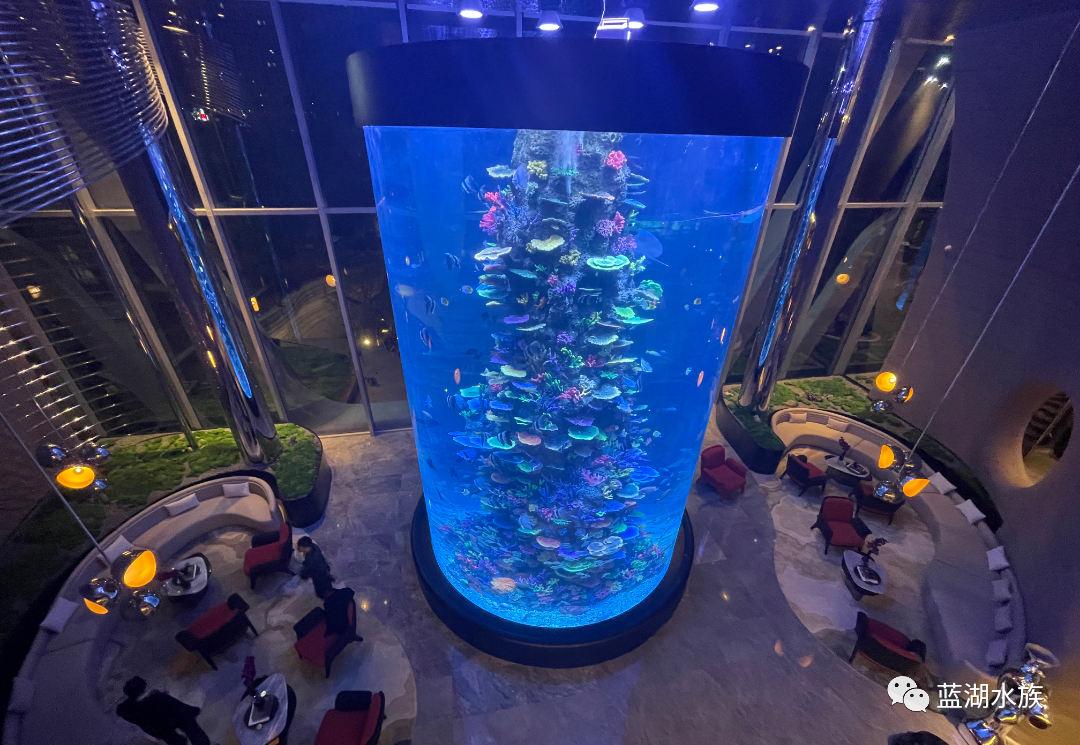 不确定要什么?
我们很乐意帮忙。
每个项目和每个水族馆都是独一无二的。告诉我们您的情况,我们将推荐最适合您需要的产品或服务。